Ivan Kennedy
Managing Director, OBI Wealth Management Ltd
Ivan is the Managing Director of OBI Wealth Management Ltd since 2006 and has more than 30 years experience in Financial Services having previously worked with Hibernian Life for 20 years in various roles, latterly as Key Account Manager.
Ivan is married with two children and in addition to being a keen family man, also has interests in outdoor pursuits such as sailing and hill walking. Ivan is a Qualified Financial Adviser (QFA) and Fellow (FLIA) by examination of Life Insurance Association (LIA). LIA is the educational and professional association for those who work in all areas of the Financial Services industry, both in the provision and support of financial advice.
Ivan has also served as Regional Chairman for LIA Limerick (year 2000) and Galway (2005), National Committee Chairman (2005) and Board Member (2005- 2012) and served as LIA National President in 2011 and is a current member of LIA's Editorial Committee.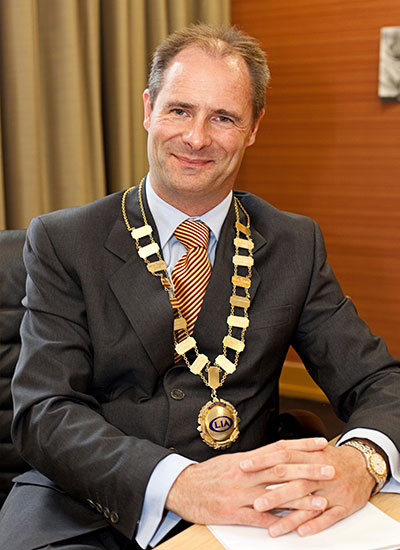 obiwealth
The benefits of using a financial adviser. Brokers Ireland recently published the latest research showing how much better off financially and mentally consumers are for using a financial adviser such as OBI. Remarkably, the [...]
obiwealth
The range of funds on the market can be baffling to new investors. Here's what you need to know. Savers moving from deposits into funds face a bewildering array of options in the ever [...]
obiwealth
Ivan Kennedy (49) from Limerick set up a couple of investment funds a few years ago in order to pay for third-level fees and costs for his two young children, Michelle and Richard. "Whether [...]