Larry White
Larry is originally from Abbeyfeale but has lived in Limerick since joining AIB Bank in 1977. A Qualified Financial Advisor (QFA) in 1997 Larry joined Anglo Irish Bank Limerick in 1999 as Treasury Manager and returned to AIB Limerick in 2011 as Business Centre Deposit Manager.
Larry joined OBI Wealth Management Ltd in 2015 bring expertise spanning deposits and investments for individuals, Corporates and Credit Unions, as well as protection and pension needs. For over 20 years Larry has developed a very strong relationship with Credit Unions in the Munster area tailoring deposit and bond investment opportunities to yield best returns.
Larry, through OBIWM, is also a Referral Partner for Moneycorp Ireland offering a more competitive FX pricing for spot, forward and swap contracts through a market leading on-line dealing and payment platform.
Larry is a family man first and foremost with other interests in DIY, hillwalking and is a member of the MRSC and Limerick GC.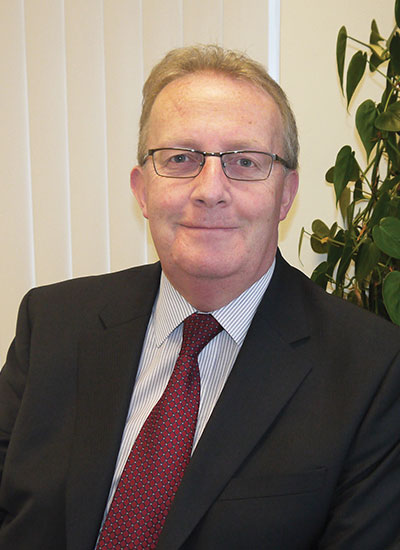 obiwealth
The benefits of using a financial adviser. Brokers Ireland recently published the latest research showing how much better off financially and mentally consumers are for using a financial adviser such as OBI. Remarkably, the [...]
obiwealth
The range of funds on the market can be baffling to new investors. Here's what you need to know. Savers moving from deposits into funds face a bewildering array of options in the ever [...]
obiwealth
Ivan Kennedy (49) from Limerick set up a couple of investment funds a few years ago in order to pay for third-level fees and costs for his two young children, Michelle and Richard. "Whether [...]